I am glad to announce a new sponsor joined Project Hyacinthum!
Thanks to Shakmods for supplying me the cool sleeving material I will be using... Look at that silver and light blue, I am in love with them!
www.shakmods.com
, check their cool products
Right.. I will also be shooting a video while sleeving so.. stay tuned!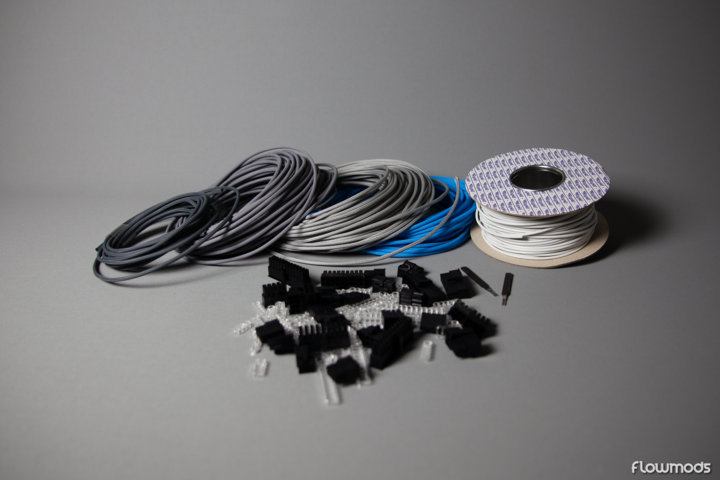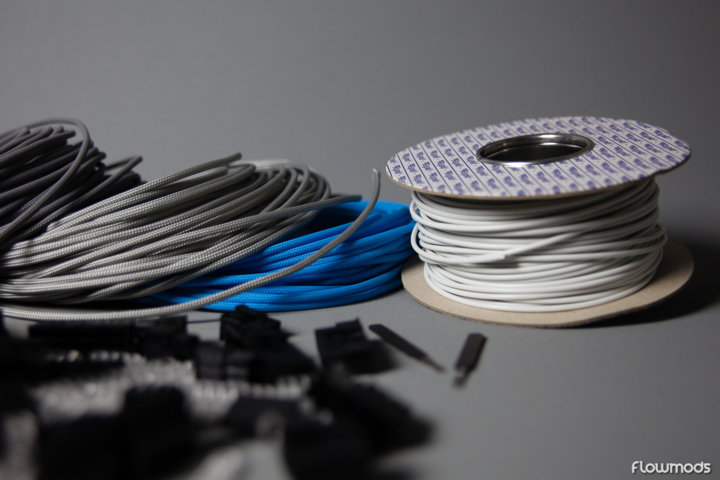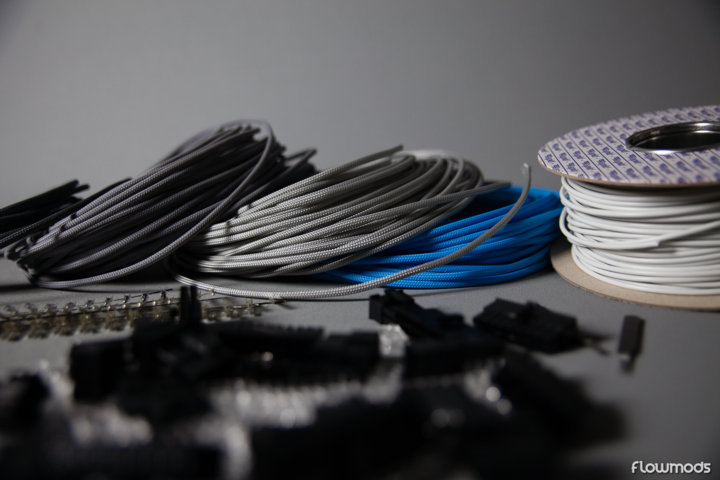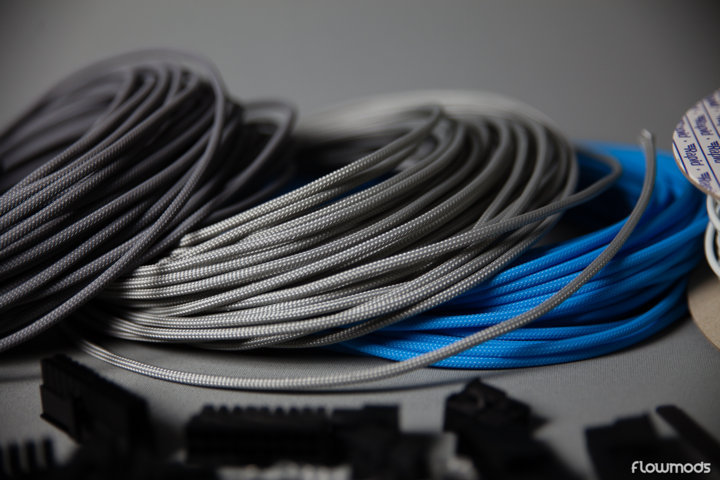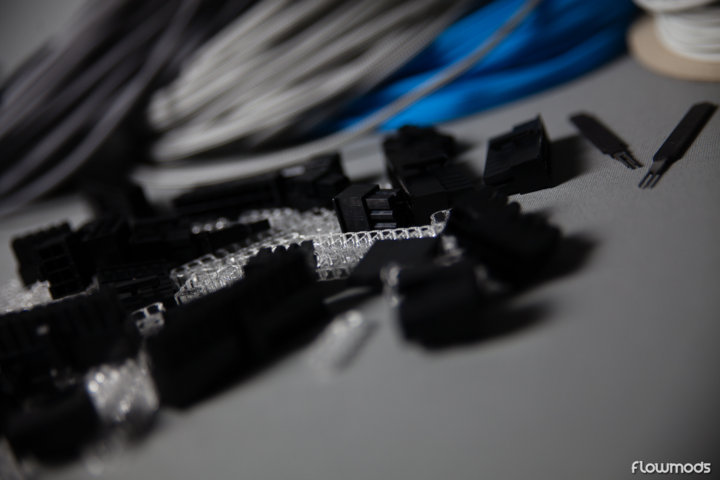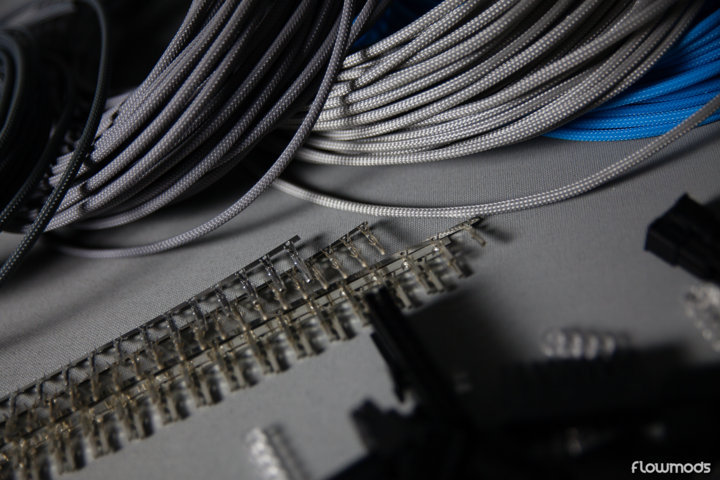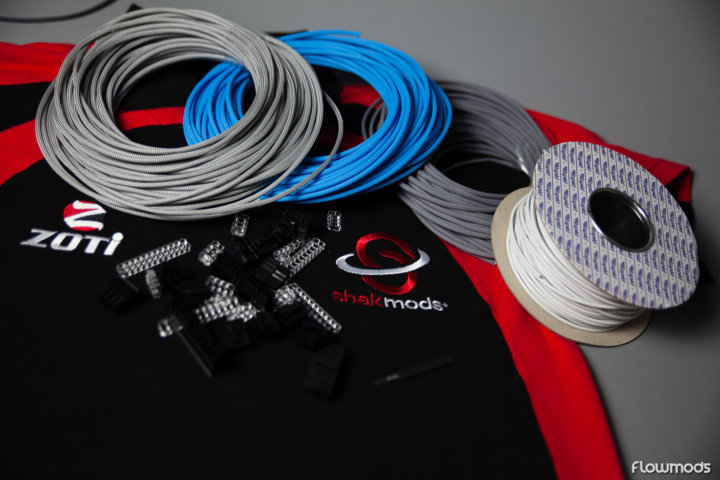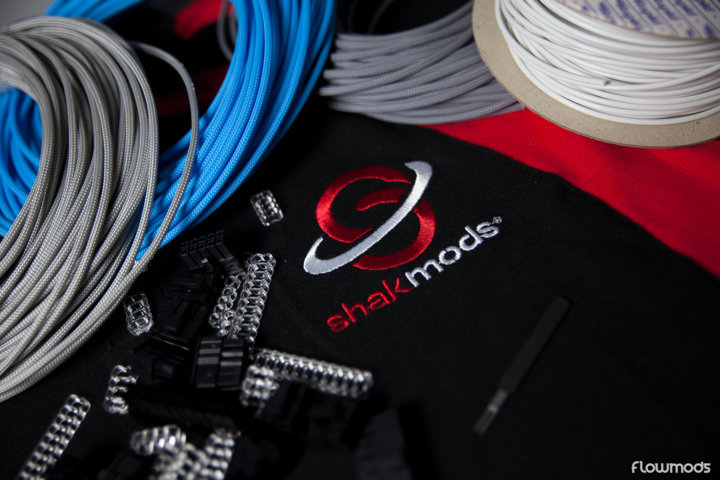 Edited by FlowMods on 2018/10/8 21:10:13