Hi all!
New year, new project
Based on a CT eSports, "Project Hyacinthum" will be based on a light blue / alluminium color theme and will feature a complete custom water cooling loop with custom distro plates
This will be the first casemod I realize with my new CNC router so this will be also a test mod realized entirely by myself and not with the help of an external company
I surely have to thank Cortek, a cool company based in Italy, for supplying me the chassis plus the PSU and rainbow programmable fans
Give their site a visit at:
http://www.cortekesports.com/main/index.html
But now.. it's time for some starting pictures! Look at beautiful and well realized is that case. I love the colours and the materials used are really really good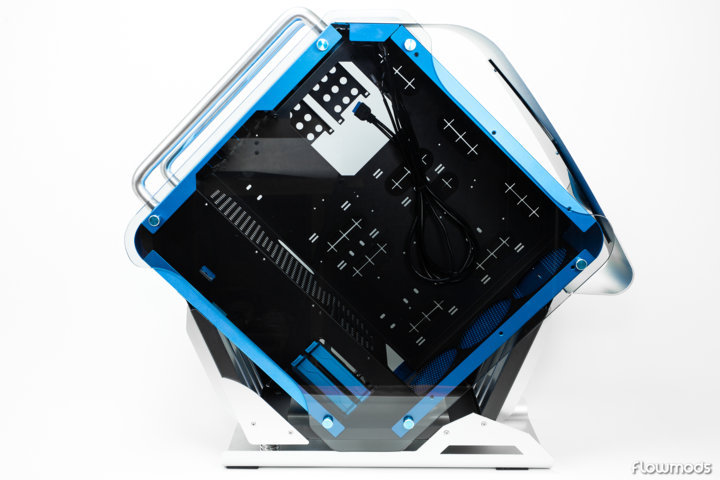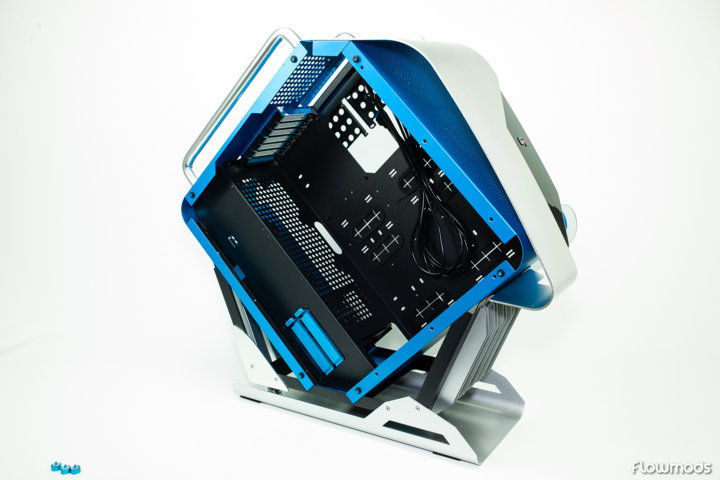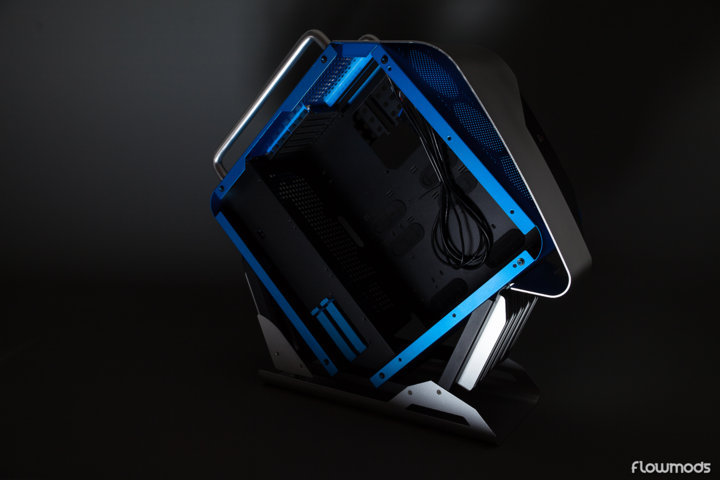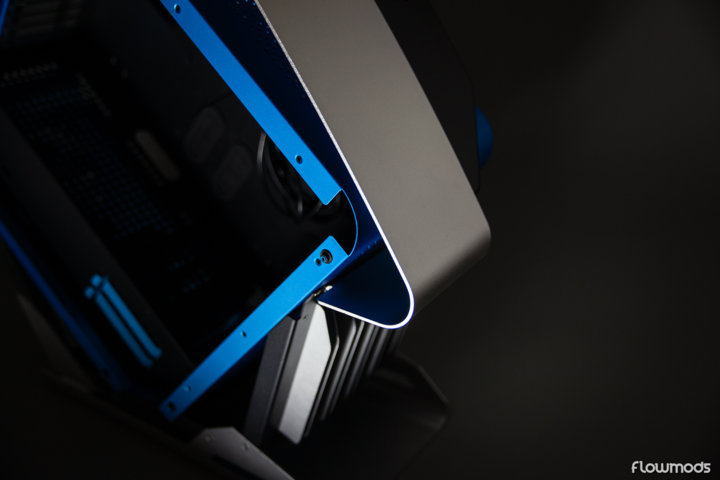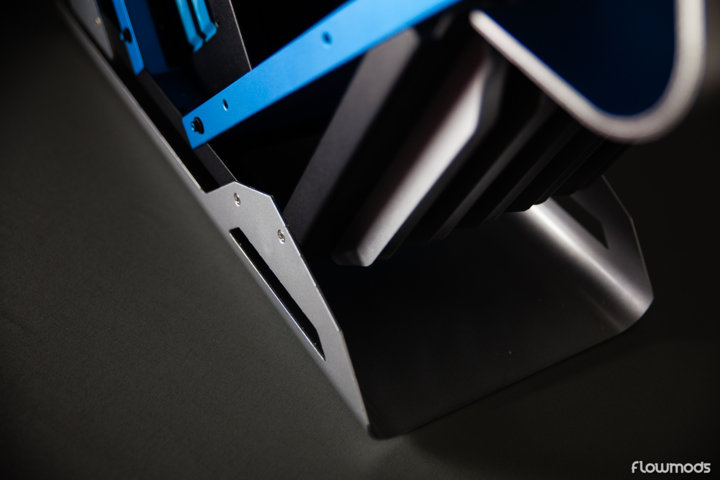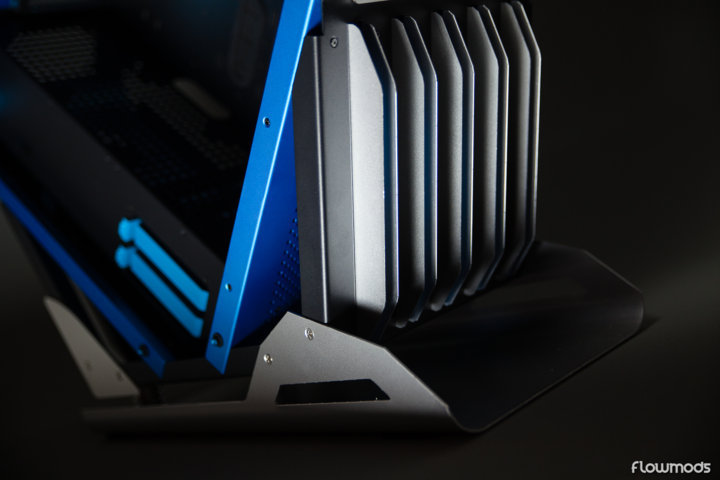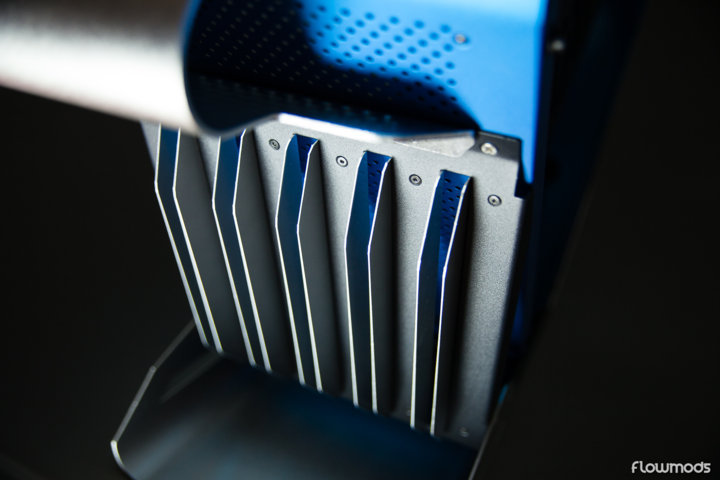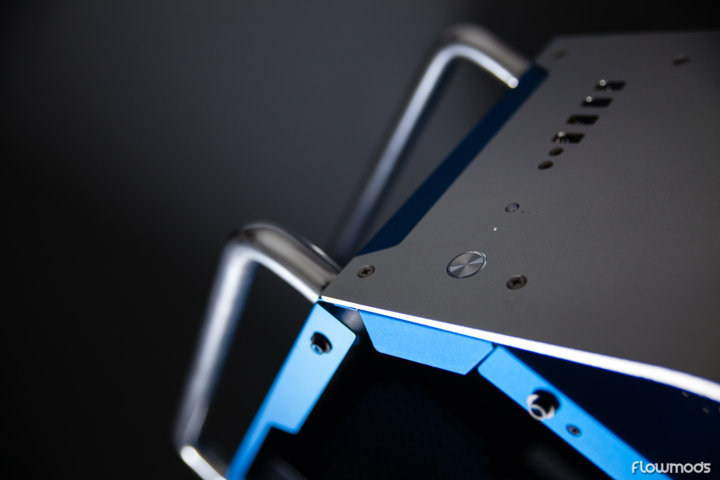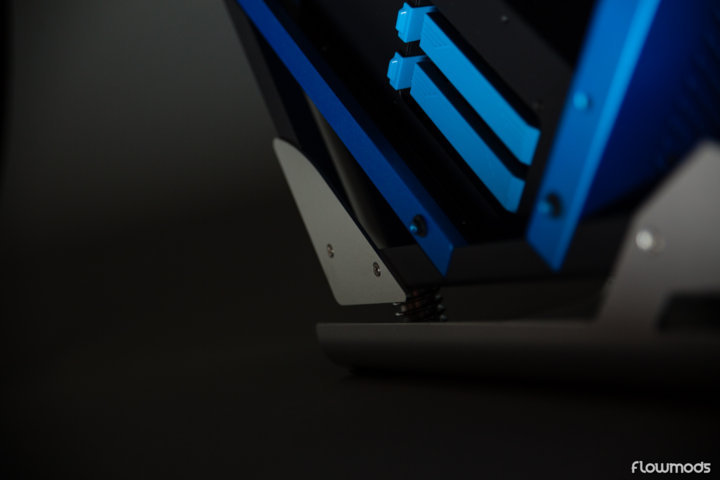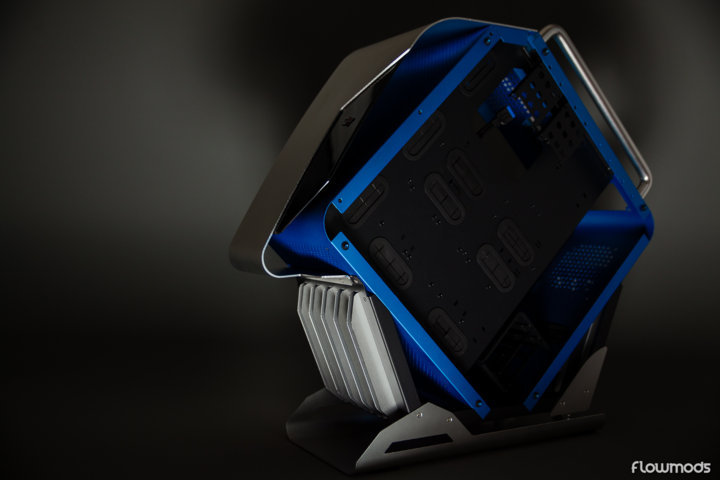 And this is what I am currently working on
Completely accurate 3D model made with solidworks, to design the new plate I will be using for this mod.. for me is something like a challenge with myself, testing the new router with something not so easy.. but.. you will see later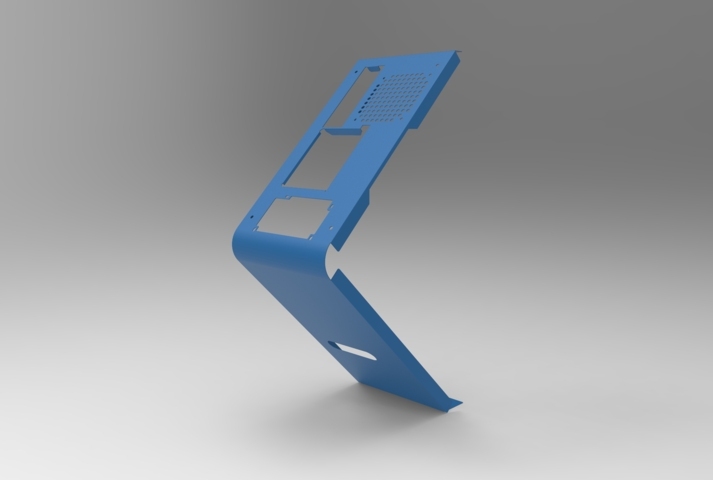 For now this is all!
Stay tuned and feel free to ask everything you want, I will try to answer your question!
Oh, and if you want to stay more and more update, visit my fb page and IG account in my signature
Thank you all!
FlowMods -
Edited by FlowMods on 2018/10/8 20:55:21
Edited by FlowMods on 2018/10/8 20:55:56