Sponsored by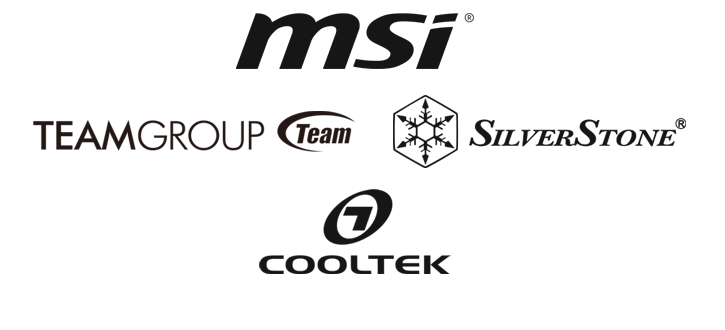 Introduction
Hi everyone! First build log here, and first one in English!
I have been building computers for 12 years. Always doing small projects and modifications, but never paid attention to looks, only fuction.
I used to work as a web designer and UX developer, but last summer i quit, fed up with a desk job.
However, the urge to create hit me this spring and here i am, posting my second build log in a couple of months!
You can view my first log over at sweclockers.com (in swedish!)
Log
-
Gallery
.
This time the theme is Exclusivity, performance, industrial and aluminium. The case is a Cooltek W2 Silver (Jonsbo). I will go at it hard, doing modifications both internal and external!
Did i mention Exclusive? Yeah, plastic is not that exclusive is it, will have to change that...
I don't know all the hardware just yet, depends on sponsors...
Components
Case: Cooltek W2.
Motherboard: MSI z97 Mpower.
CPU: Intel 4790K
GPU: MSI GTX 980 Ti Gaming 6G.
RAM: Teamgroup Vulcan 16GB 2133Mhz.
PSU: SilverStone ST1000-G Evolution 1000W.
SSD/HDD: 2x480GB Teamgroup L3 SSD.
Cooling: TBA.
Planed mods
* Cut out in the front panel for greater airflow - will require Laser or water cutting.
* If possible, cover the i/o on the side, put start button at the top of the case.
* Cover fans and/or radiators with aluminnium (black).
* Place SSD's so that they are visible through the side panel.
* Remove HDD/ODD in the right chamber.
* Cover up the right chamber in aluminium (black).
* Surprice mod...!
* Simple mods to improv air output/intake in the back and bottom.
And then the usual remove paint/repaint the components to match the build.
Let's do this, join me!