Update 8 - Proudly introduces, MSI

I am happy to announce that i am working with MSI once again, I have had the honour to work with them and their products yet again. Who knows, maybe there's more products on it's way.
A
MSI z97 Mpower
will act as a base for the build. The mobo have given me 0 problem so far. I just pluged in everything, booted and installed windows from USB, no hick-ups, just go go go!
The yellow colour is a fresh breeze and something else then the "usual" black and red. But, it wont fit witht this build, the colour have to go. The heatsinks will be black with a touch of naked aluminium.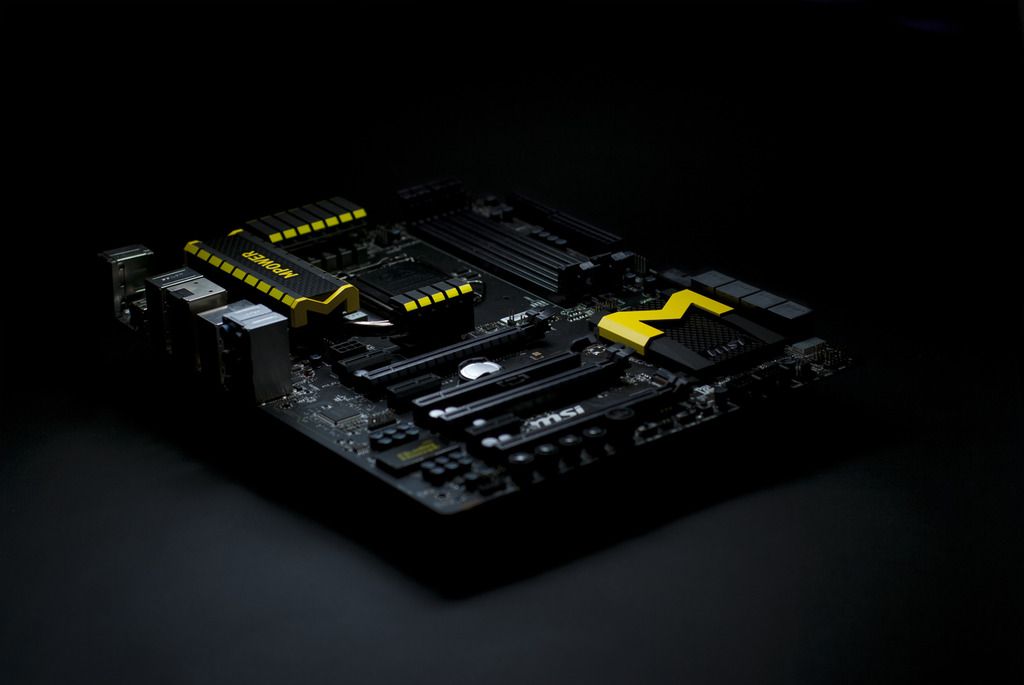 Easy accesed buttons. Power and reset gives a green light, plus/minus glows red. And yes, you can turn of LEDs :)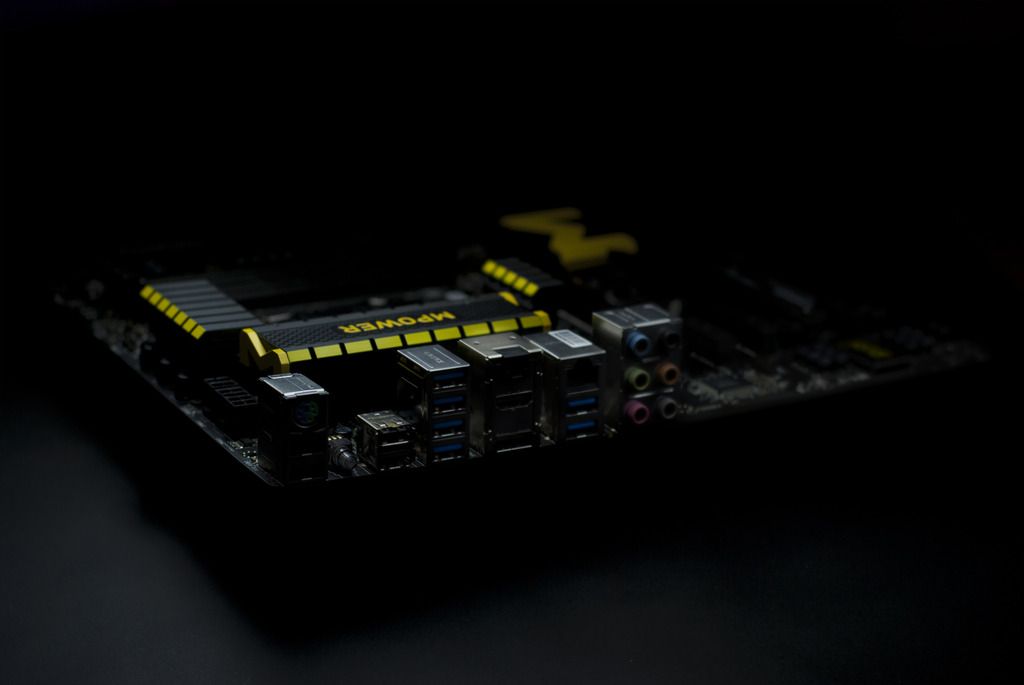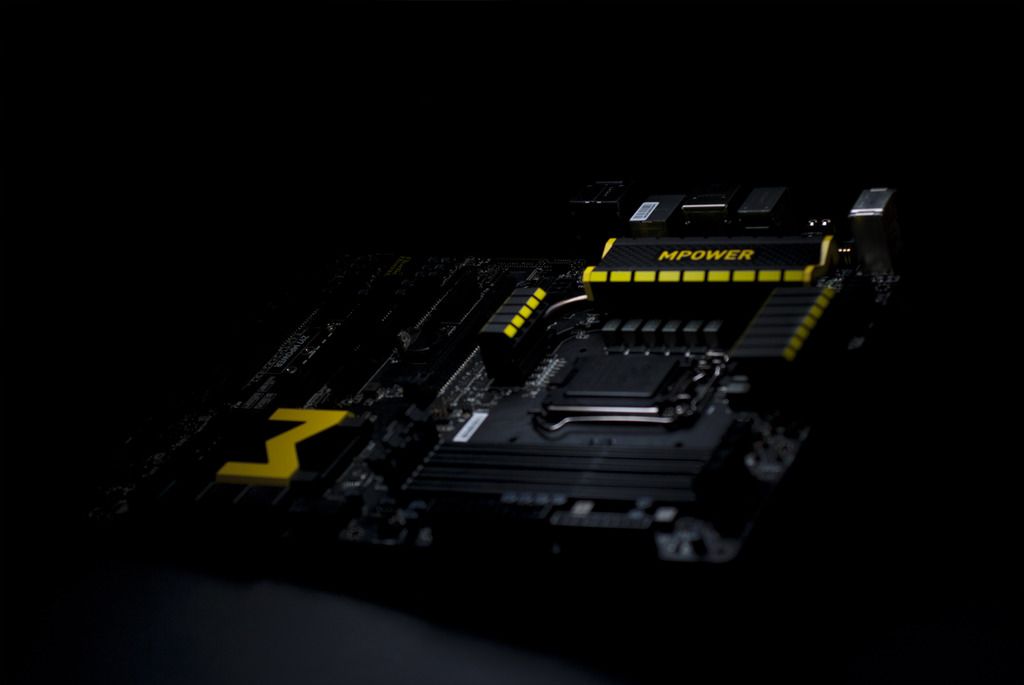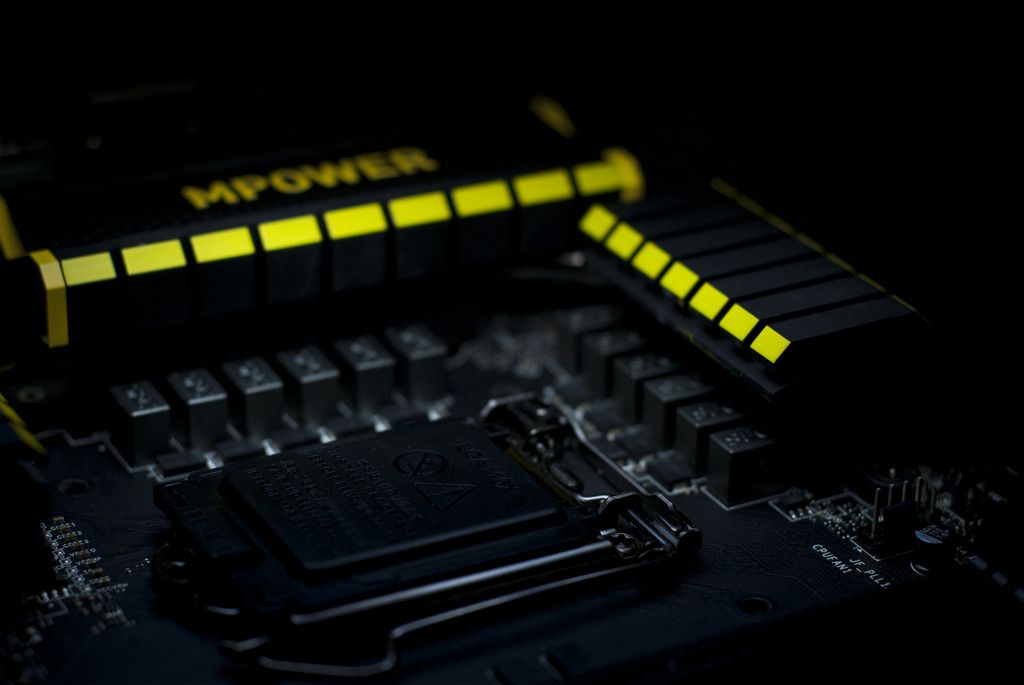 Power!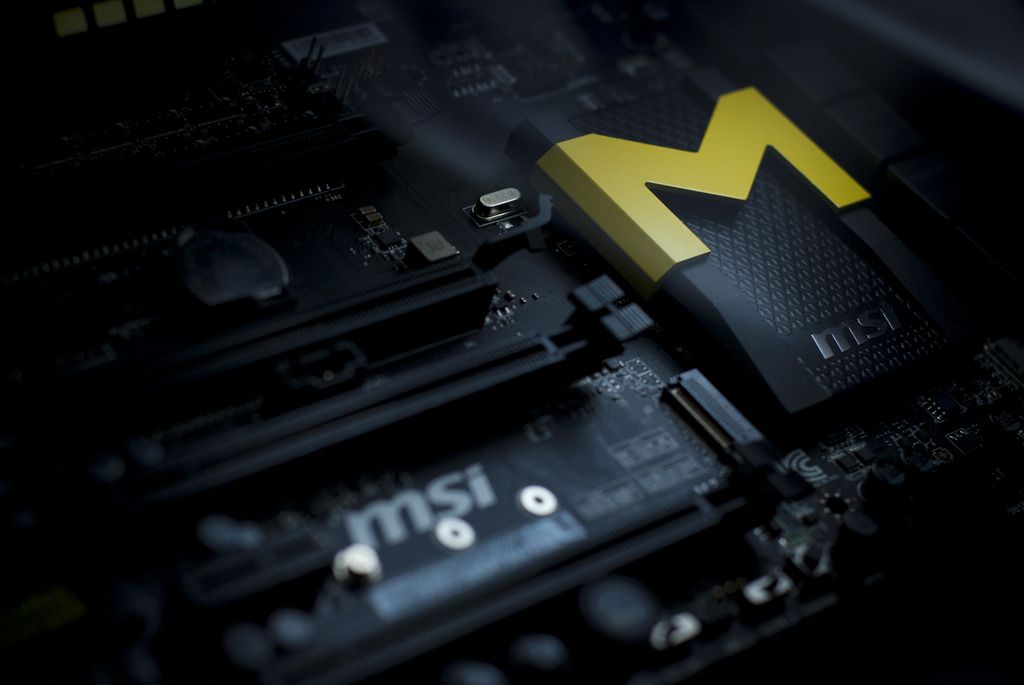 Motherboard of highest quality!
The SSDs have had a makeover. And now, that i finally have access to a computer again, and my shoulder getting better and better, you can expect more frequent updates!
What do you think of the motherboard? I think i'm a bit in love!