Update 6 - Brush and paint - I am on a vacation!Sponsors
I'm on vacation, but that do not keep me from updating the log
I've been sanding and applied a layer primer on all the parts that is to be black. I've also "brushed" the one part that wont be getting any color.
The frame of the case had, like most cases, a semi blank surface. I want it to be matte black, and i've seen the end results.. And it's great, really, rellay great!
But you will have to wait for that, in this update its's some priming only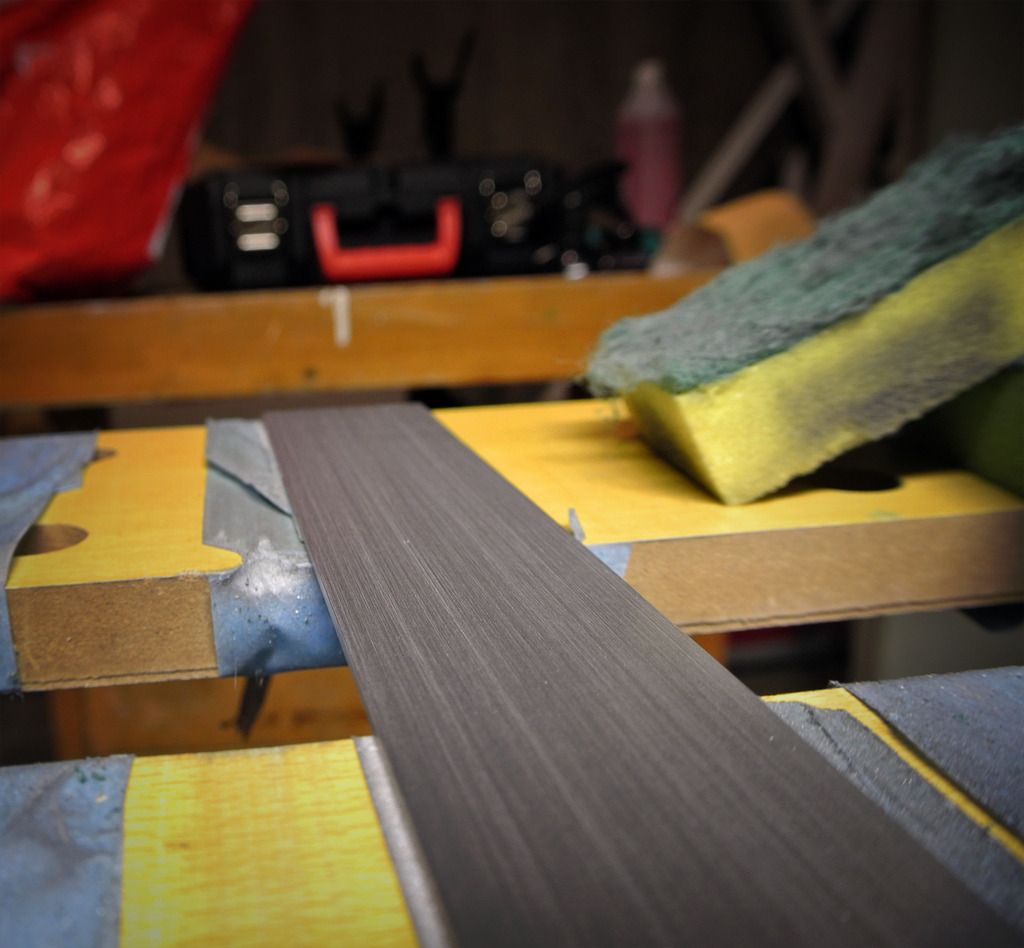 I have tried several different grit sandpaper and sand"sponge" but a simple sponge, that you do the dishes with gave the best result.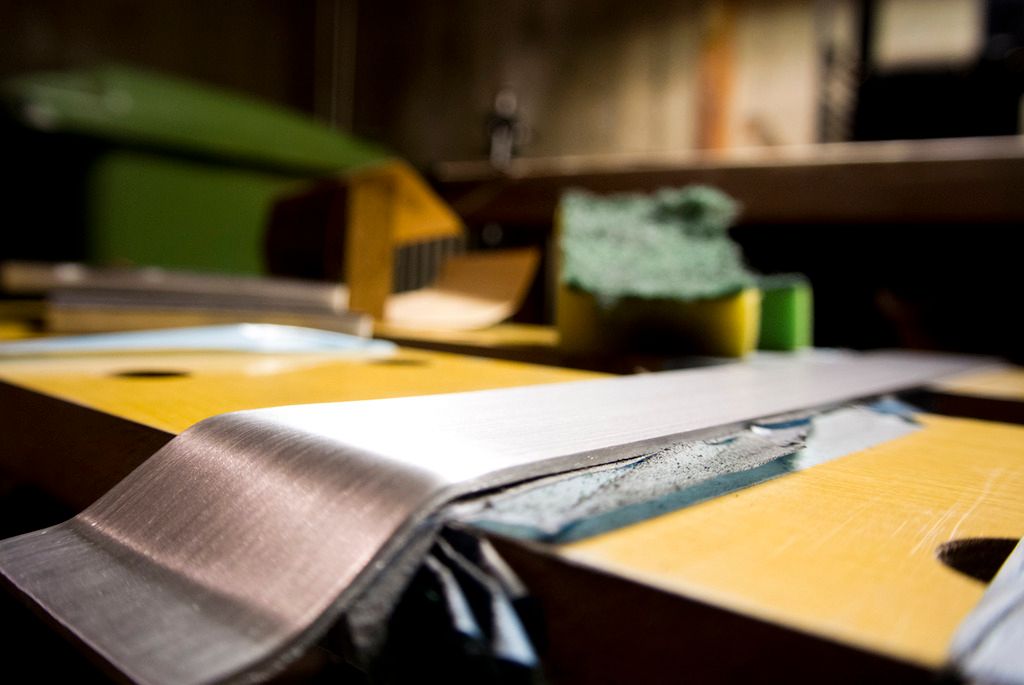 Observe that this part will have some layers of matte coating, i think it will gave a great finish!
All ready to go, sanded, and cleaned with alcohol - ready for first run of primer!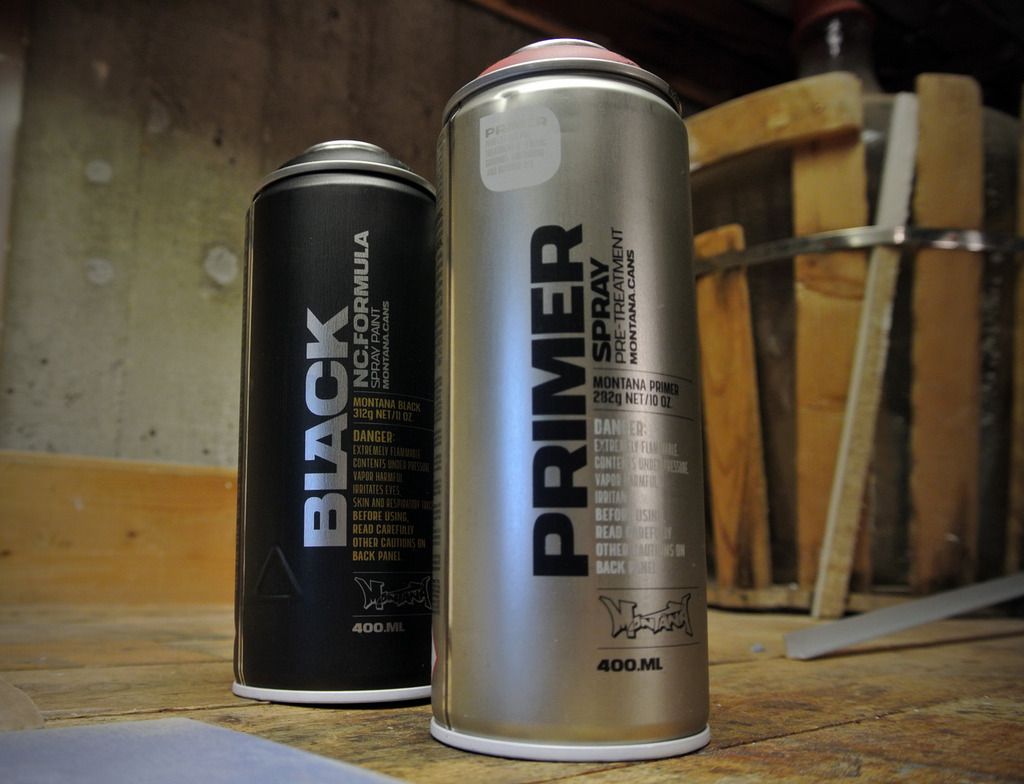 Love this brand of spray paint! A cap with a wider "spray" and you get a great result, to get a better result an air brush or similar is what you need.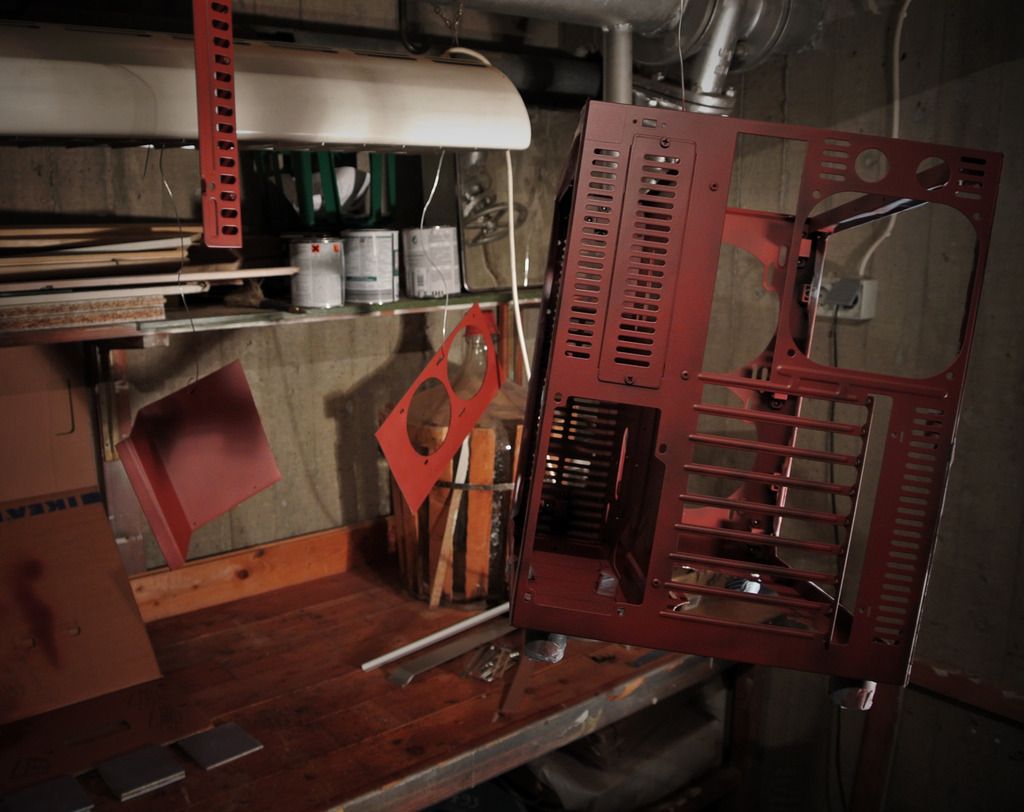 The next time you see this case and parts it will be with a finished paint job. But before that you will get a first look at some amazing hardware!
What have you been up to this week, vacation? Give me your thoughts
See you in about a week!