Hi folks whilst I had no plans for starting any other projects until Silver Ghost was finished I got an email from EK waterblocks in January asking me to pick all the stuff I would need to build inside their new limited edition Vulture Case, Obviously this was way to exciting to pass on and that was never ever a thought so I got to thinking about what would look nice in the case............
Just love the red and grey thing so we are going to try and get in the zone with the colors and with the Case being so dam sexy In my mind they are well matched.
So this arrived last Friday:
The Case Is Made from 3mm Aluminum held together with 8mm M4 CS bolts and is a fantastic bit of kit this is of no doubt long before you have started to build in it.
Inside next
And the much talked about curve
And next the Cooling or most of it as I am minus the 360mm Rad but that will be here very soon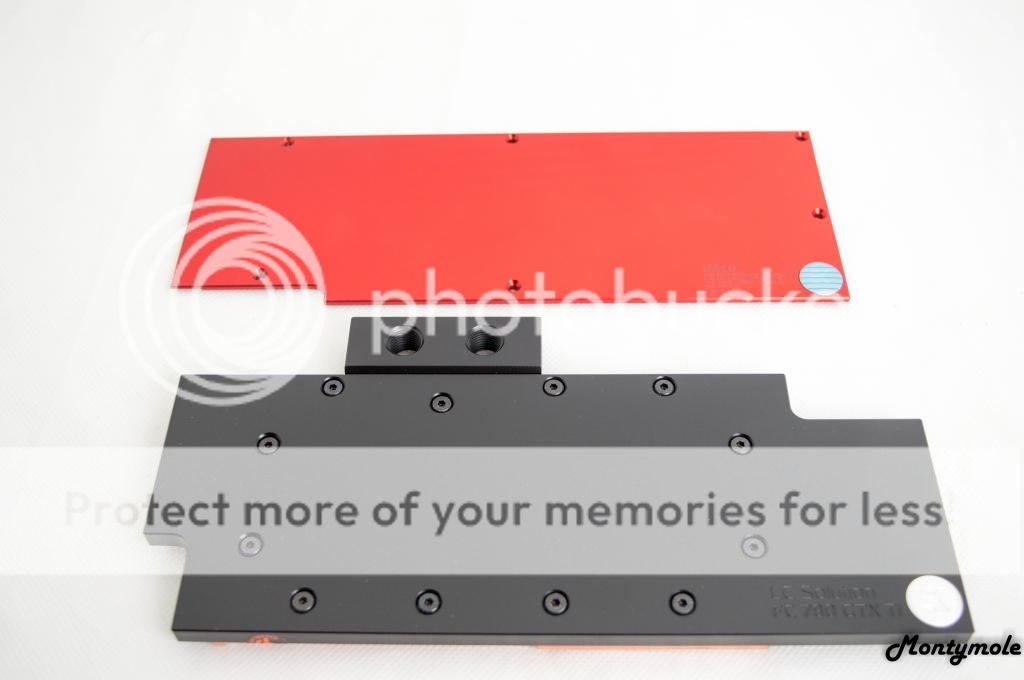 And Massive thanks to MSI for supporting this project with some hardware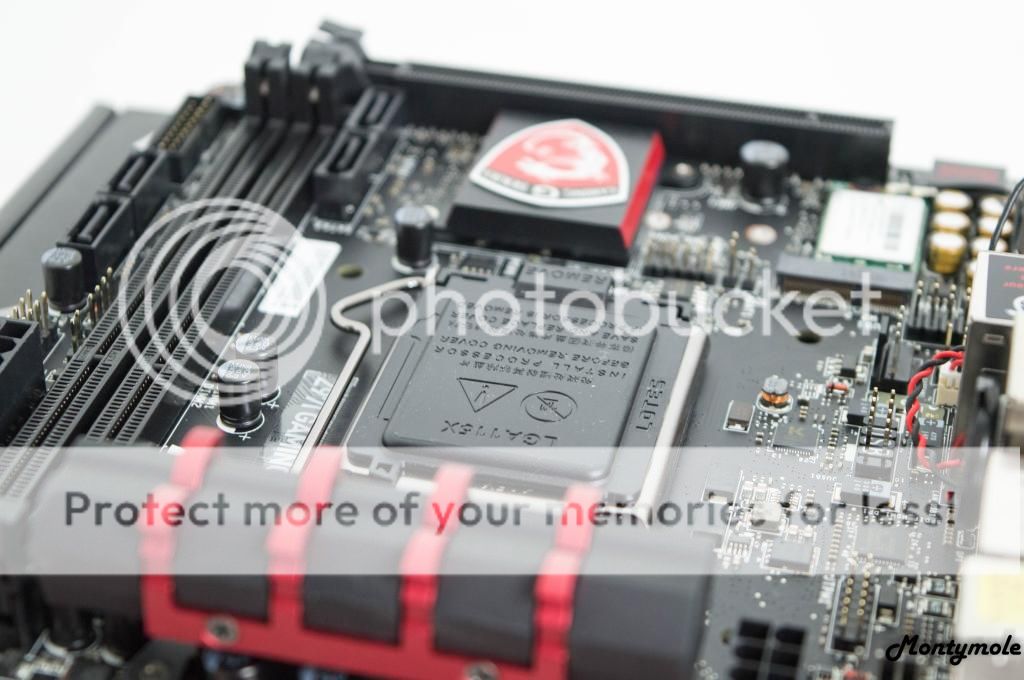 The Specs :
CPU: Intel 4690k
M/B: MSI Z97I GAMING ACK
GPU: MSI Titan Black
RAM:Yes it will defo have some of that
PSU: Corsair HX850i
SSD: Samsung 840 EVO 250GB
Cooling by EK with all of their latest Blocks fittings rads and the new Vadar fans.
That is all for now the case panels have been acid dipped to remove the powder coating and we be getting re coated in a grey as to be honest the cost alone of the Paint to match the car was out of the question when I can powder coat it for so much less and will be much more durable for taking to a LAN so the next update will be when the RAD arrives and we can get to the loop this is a very simple and easy project. the case itself has been designed to make the loop easy for the beginner or lots of fun for the more experienced out there and will be as ever done with rigid tube this time its EK's own one rather than my usual E22 but I am told its very nice to work with Ill get to bending some this weekend bye for now
Edited by montymole on 2015/2/6 5:14:47
Edited by LucaRocchi on 2015/2/6 8:02:54
Edited by LucaRocchi on 2015/2/6 8:03:36
Edited by montymole on 2015/2/6 12:54:34